Emmanuel Negro
Maggio 19
Why doesn't Tumblr buy Yahoo instead?
I hope it's divided by number of posts: at over 40.000, I could cash in and retire.
(via soupsoup)
[video]
Not that I have achieved success, but, uh, yeah.
(Fonte: weofp)
rido.
(via coqbaroque)
[video]
Yahoo quiere comprar Tumblr.

:D minchia non sono l'unica pessimista in materia allora
No davvero. Storicamente Yahoo è un po' un Mida al contrario: manda in mona quel che tocca.
(via coqbaroque)
(via classe)
YOU

HAVE

NO

FUCKING

IDEA

HOW

MUCH

I

LOVE

EUROVISION

no ma la meraviglia

:D
Somewhere in outer space, an alien race is watching Eurovision and deciding to annihilate our planet.
(via ohsodeluxe)
Yahoo board approves 1.1 billion cash acquisition of Tumblr, according to WSJ -
uh oh.
(Fonte: soupsoup)
Il Salone che odia.
Maggio 18
(Fonte: eriatarka)
An adorable desert fox walking against the wind in Morocco. 
awwwww
(via weofp)
Trovata su feisbuc
I HAVE A DREAM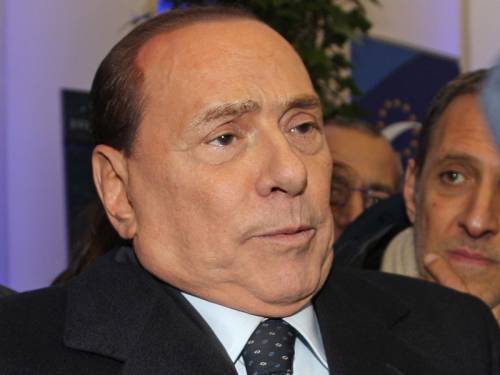 (via classe)
[video]